Tuesday Technology Thoughts- Size Matters?!
|
Entertainment is an important aspect of human life. Knowing this fundamental fact, many products designed to cater this basic need. Mobile phones are no different. Games and movies have become part of mobile phones when before they become smart.
Similarly Television is an entertainment medium. This blog is about bonding between these two.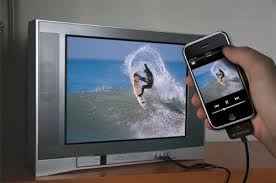 Both the items (Television and Mobile phones) started growing and shrinking in different sizes. Big is beautiful – TV screens started growing 14 inch, 21 inch, 32 inch, 43 inch etc..
Similarly mobile phones also have different form factors
Picture quality also improved in vast amount.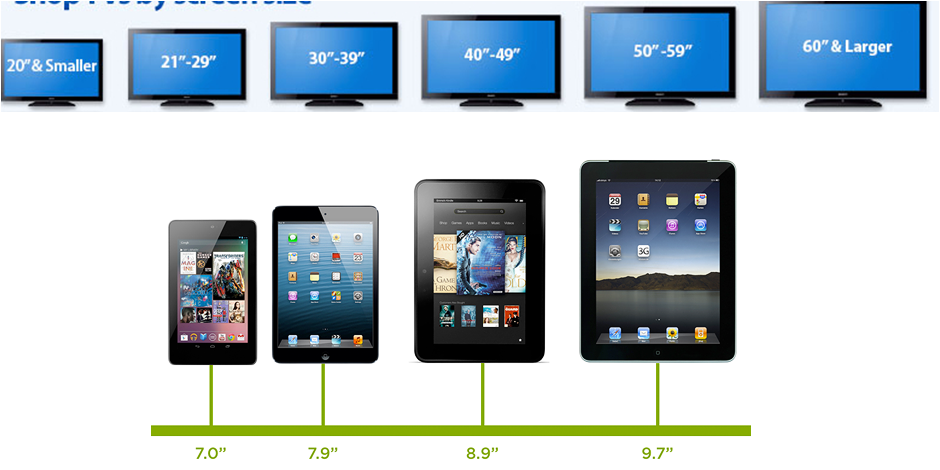 TV on mobile phone
When Internet has become essential component of smart phones (after 2007 IPhone launch) and Television is static in nature, first there was interest to watch TV shows/ movies on Phones.
Mobile display on TV:
This is second dimension of bonding between TV and mobile phones. Mobile phones used to connect the internet and casted onto TV sets.
There are multiple ways:
Use of hard wired connection: There are adapters available in the market to connect the Iphone/Android phone to HDMI ports of TV.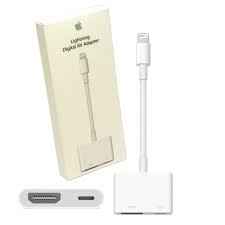 Use of streaming media boxes:
Apple TV, Chromecast are the propitiatory products from Apple and Google respectively. Roku and Fire stick are the other options

Final option is enable the TV to have wifi connection. Nowadays TVs coming with internet connection or using Raspi one can turn TV into smart TV.
Apart from movies, Playing games on a bigger screen is double the fun than on tiny small screen.
Now the question :
What is your preference watching TV shows/movies on mobile or seeing mobile content on TV ?
Or Size doesn't matter?