Getting started with CC2541 mini DK
|
In this blog we will see how to receive a button press notification from the CC2541 keyfob.
DK comes with CC2541 keyfob, CC2540 USB dongle and CC debugger. The keyfob requires CR2032 coin cell which is included in the package.  Insert the battery into the keyfob.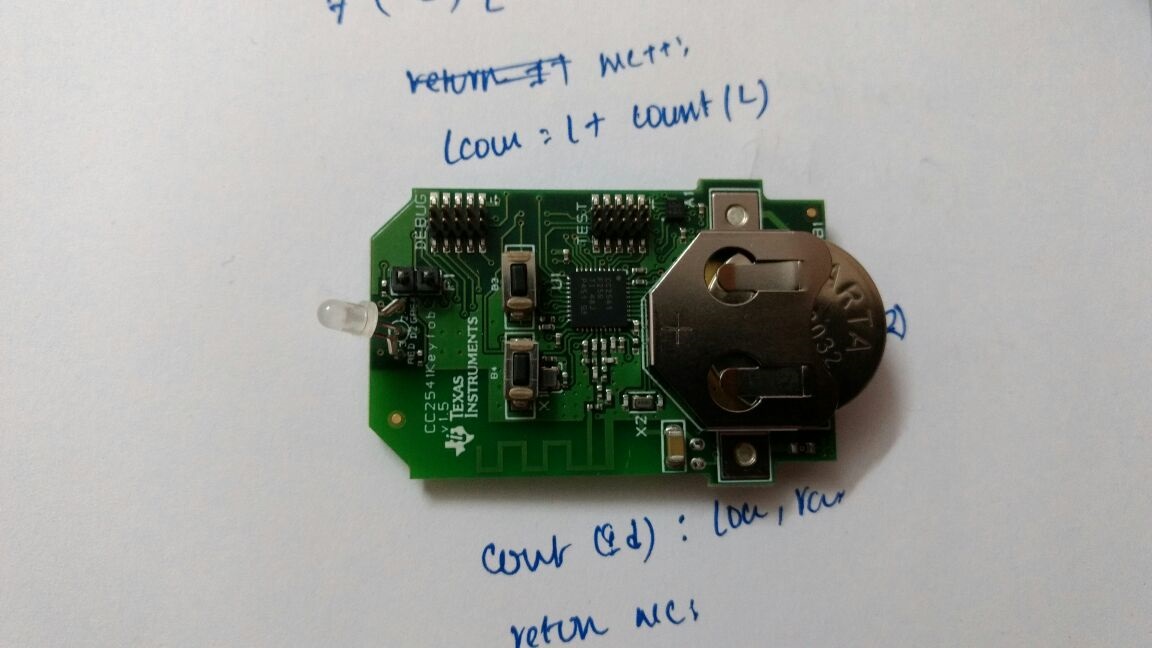 Download the BLE stack (this comes with the BTool) . The installer will create a desktop icon for BTool. Now connect the USB dongle present in your DK to your windows machine in which you have installed the BTool.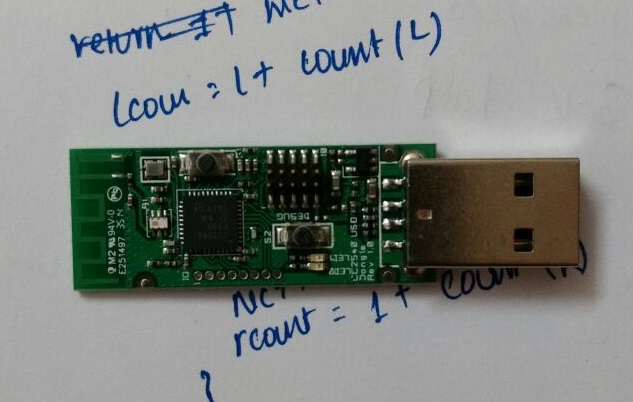 Go to device manger and find out the COM port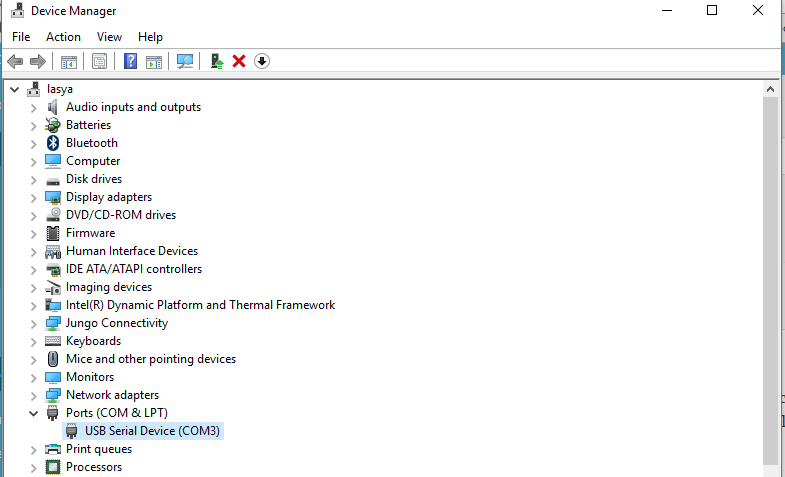 Start the BTool and select the COM port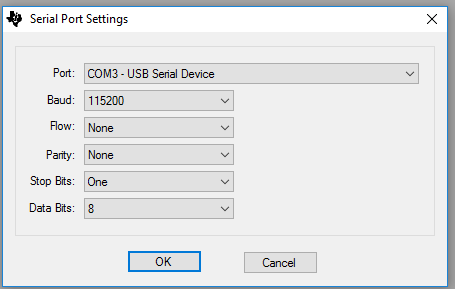 Press B3 on keyfob to start advertising(The LED will blink RED) , and start scan  in the BTool. After the scan completes ,select the device and click on establish to connect the keyfob with the USB dongle.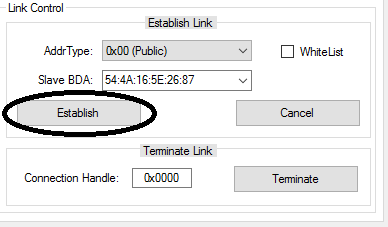 To receive button press notifications from keyfob we need to enable the notifications. For that we need to write 01:00 on handle 0x0048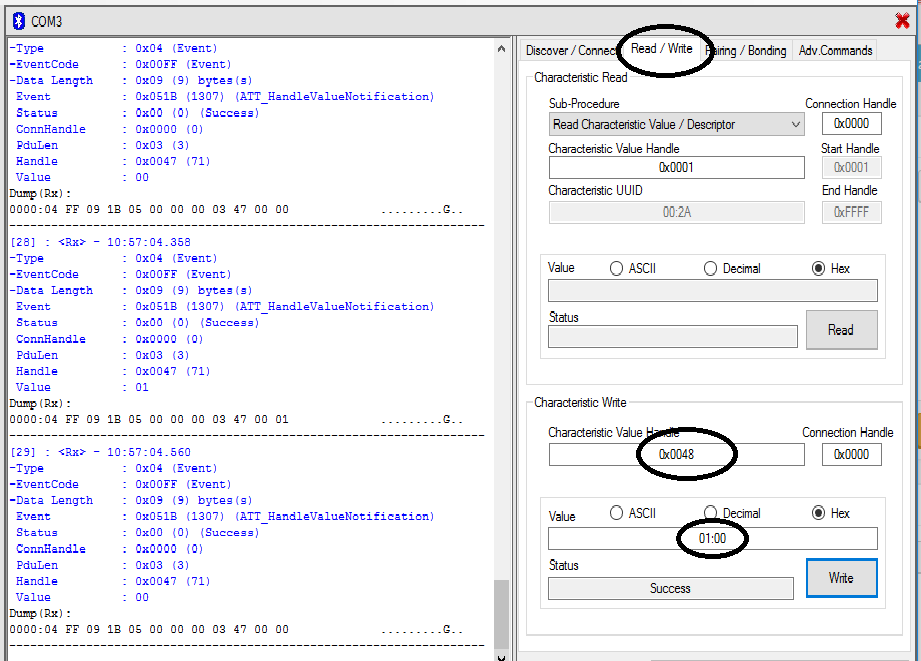 Now if you press any button on keyfob you will receive a notification which can be viewed in the BTool log.