Behind the scenes – What you see at retail stores?
|
I successfully completed the course on "Design and make infogrpahics completed the course on "Design and make infogrpahics" conducted by MIchigan state university. This course taught use of maps, charts, graphs, fonts and design. Ever since I completed this course, I want to build infographic.
Here I took two cases
Life of Pig and Muscosth Halwa
Both are sold at retail stores. We buy and eat. I went a step ahead and understood more about these packets and wanted to know what is happening behind the scenes.
It is interesting to know about these two items
Through out life Pig carries an id.
Live stock id
Group growth id
slaughter house id
carcassid
package id
Similarly, when I searched for Muscoth halwa, I found interesting video from NEws7 on how to make Muscoth alwa. Muscoth in Sinhalese means Coconut milk.
This process involves three steps
Making coconut milk
Making maida milk
Heat it for 2 hours along with sugar
Given below is the infographic explaining details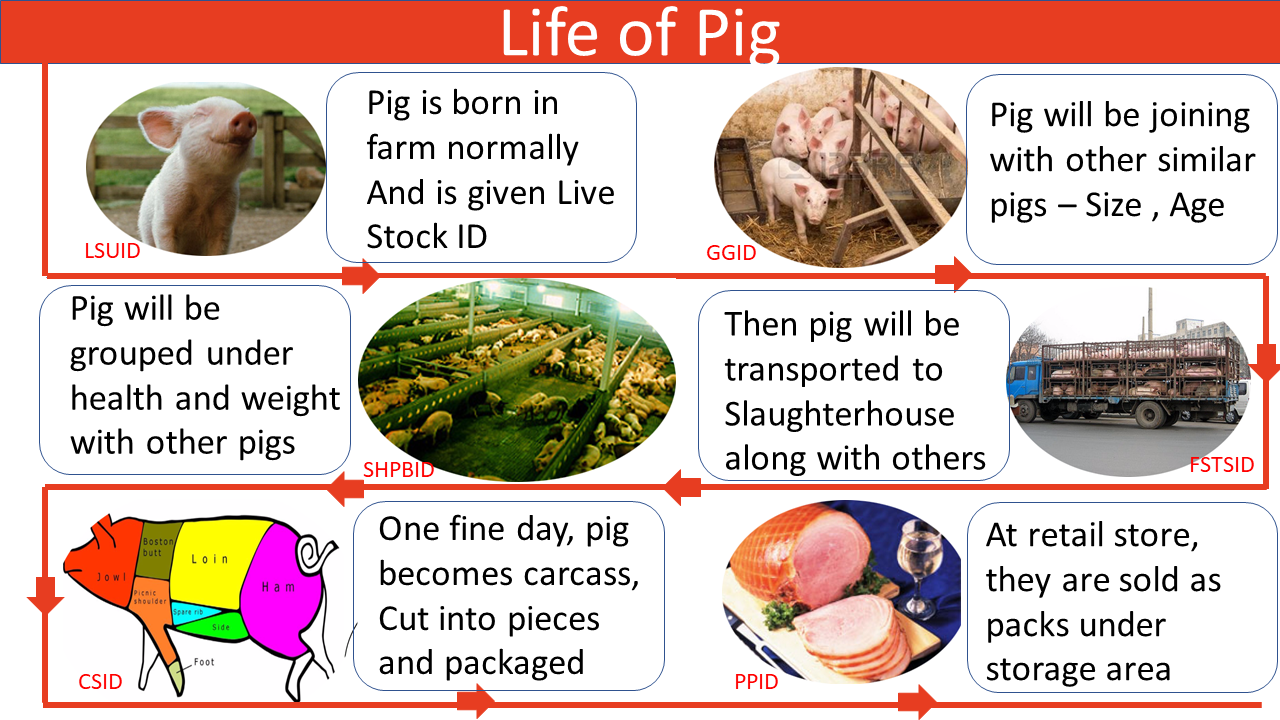 Muscoth Halwa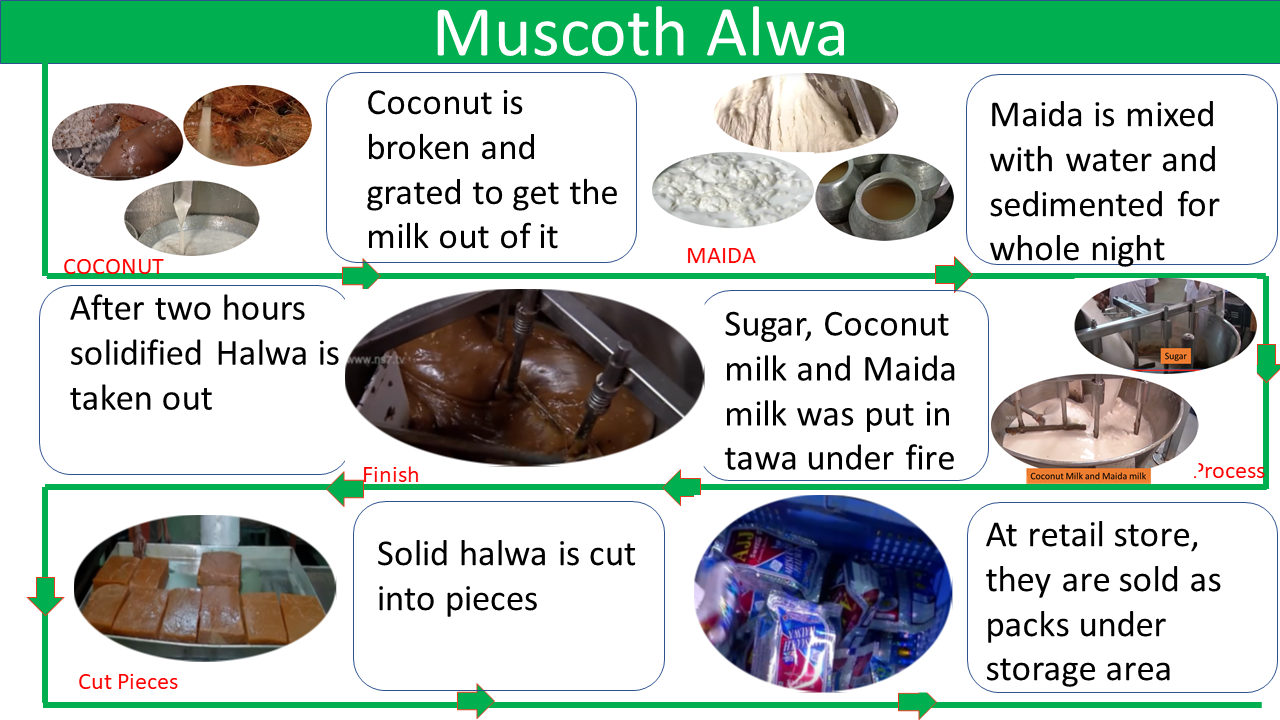 Being vegetarian, I am not fully sure about life of pig story. If someone points any correction, I will change the picture.
Let me know your thoughts about these behind the screens information